Pro Feature Set
Available now, Pro Feature Set enables the use of the latest sensor input/output hardware from HP Tuners, the Pro Link and Expander Hub. In addition to this, Pro Feature Set will in the future allow for;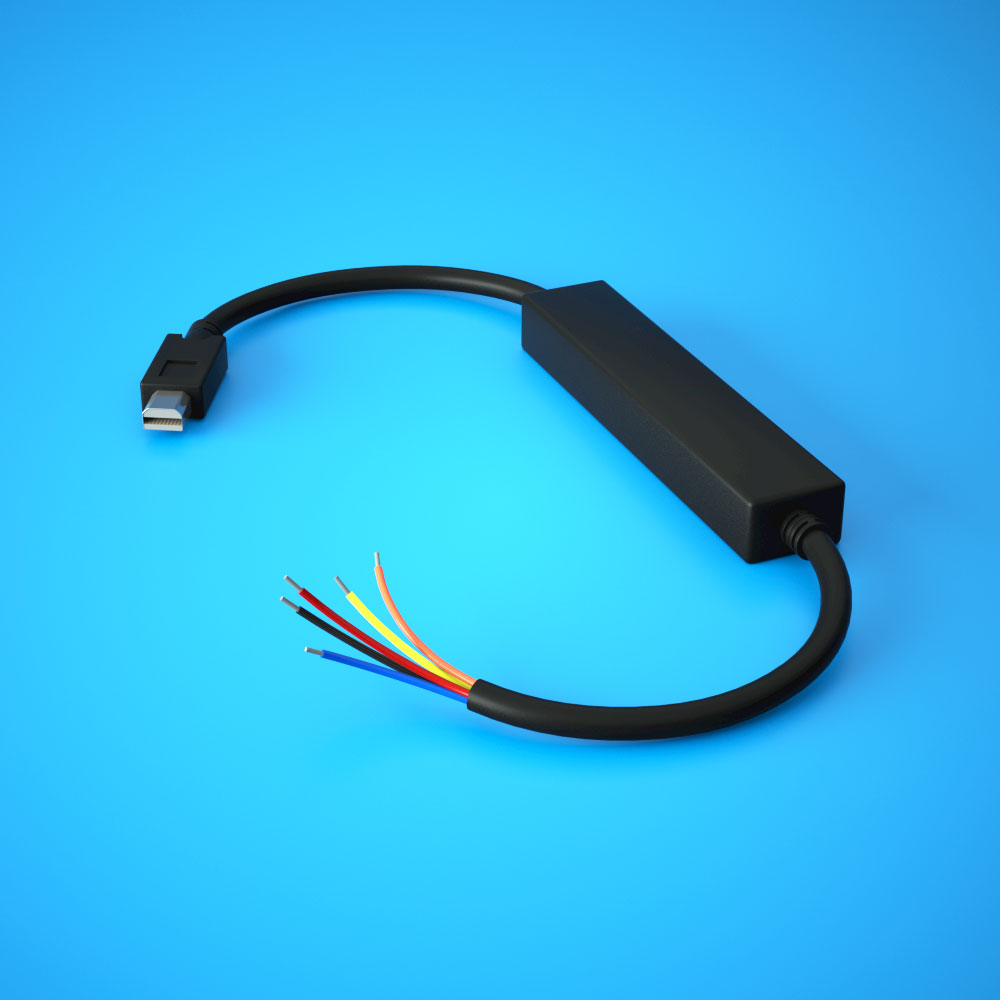 Stand Alone Logging (vehicle dependent)
Built in Accelerometer Logging
BlueTooth Flashing (vehicle dependent)
HPTnet Activation (MPVI2 display port)

Data Broadcasting
Wireless Sensors
Pro Link Support
Expander Hub Support
Pro Link with Pro Feature Set
Only need 1 to 3 inputs? Pro Link is the best solution for you, allowing 2x analog input signals and 1x CAN bus input signal simultaneously. To learn more about Pro Link click here.
Expander Hub for Pro Feature Set
Need more than 3 inputs? Expander Hub is the solution you have been waiting for. More information will be available soon, stay tuned to our social media and sign up to our newsletter for future updates.